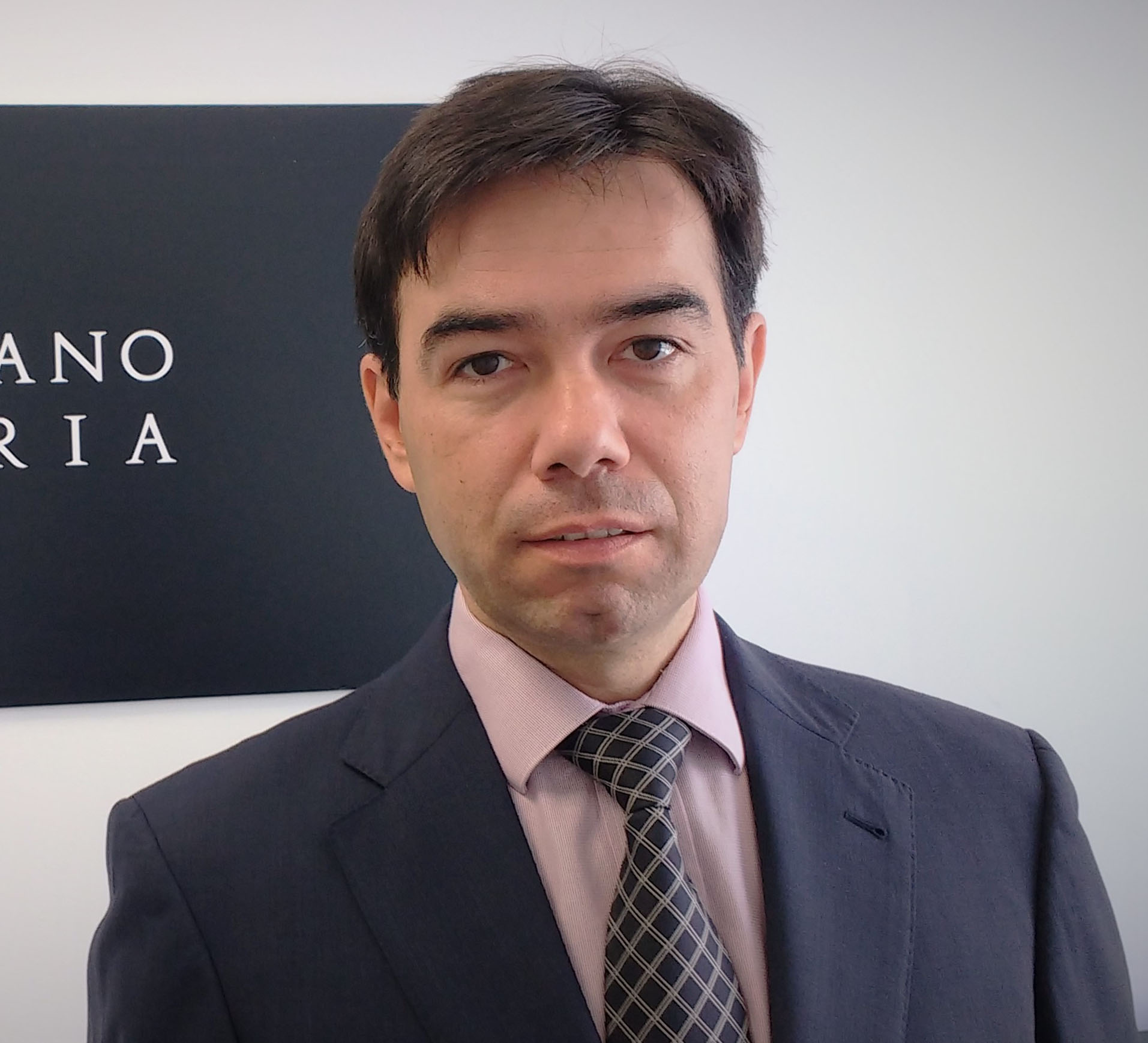 DIONISIO SEVILLA
CFO:
Dionisio has over 15 years of profesional experience in the financial sector, developing functions of administration, financial management and controlling. In recent years has served as General Director and Sole Administrator of Foco Gestión, a professional company dedicated to render financial, accounting and tax services, and has been member of the board in companies belonging to various sectors, among others Eurosigma, Bez and Ars Magazine. He joined Trajano Iberia in 2015.
ESTHER JIMÉNEZ
Head of administration:
Esther has over 15 years of experience in the real estate sector. Previously has worked in administration, accounting and commercial administration departments for construction companies and companies in the sector such as Prasa Group, Habitat Promotions, Ferrovial Inmobiliaria, Básico Homes and Construcciones Landa. She joined Trajano Iberia in 2015.