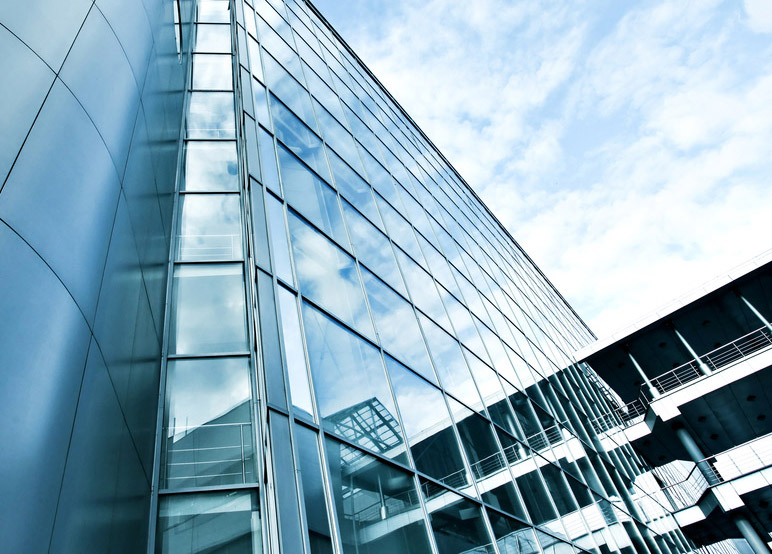 TRAJANO IBERIA SOCIMI, S.A. (TRAJANO IBERIA) IS A COMPANY WHICH MAIN ACTIVITY IS THE ACQUISITION AND MANAGEMENT OF REAL ESTATE ASSETS LOCATED IN SPAIN AND PORTUGAL.
The company is listed in the BME Growth and it is managed by the real estate division of DWS
The Company is a Spanish public limited Company incorporated as a "SOCIMI" (Spanish REIT) (Law 11/2009, 26 October, modified by Law 16/2012).
The company manages a portfolio of two shopping centres and a mixed use office/high street retail with a "core" investment profile.
Trajano Iberia Socimi has the objective to maximize the returns of the shareholders through a proactive and efficient management in order to increase the value of its assets.
INTERNAL TEAM
Depending directly on the Board of Directors, Trajano Iberia has an internal team in charge of the finance and administration of the company, which is composed of 2 professionals with more than 15 years of experience.