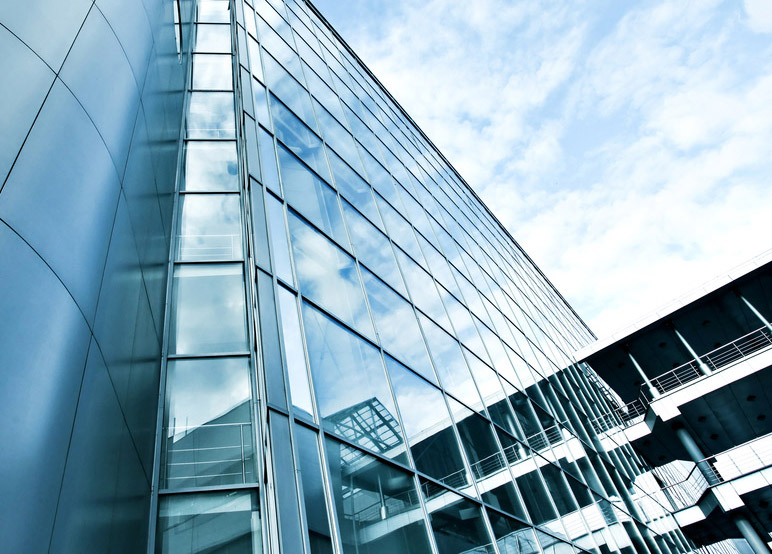 TTRAJANO IBERIA SOCIMI, S.A. (TRAJANO IBERIA) IS A COMPANY WHOSE MAIN ACTIVITY IS THE ACQUISITION AND MANAGEMENT OF REAL ESTATE ASSETS LOCATED IN SPAIN AND PORTUGAL.
The company is listed in the Mercado Alternativo Bursatil stock exchange and is managed by the Deutsche Bank's division of Alternative and Real Assets Iberia.
The company is incorporated as a "SOCIMI" (Spanish REIT) (Ley 11/2009, de 26 de octubre, modificada por Ley 16/2012).
Trajano Iberia aims to create a diversified portfolio with a "core plus" investment profile, focused in the real estate segments of offices, shopping centers, retail and logistics.
The company's objective is to maximize the shareholders' returns by making sound acquisitions and implementing a proactive and efficient asset management to increase the value of its assets.
MANAGEMENT TEAM
Trajano Iberia is managed by the iberian real Asset division (Alternative and Real Assets – ARA) from Deutsche Bank. ARA has more than 414 employees in 22 cities around the world and manage assets for nore than 48.000 million euros. ARA Iberia has 721 million euros in assets under management and is composed of 5 professionals with an average field experience of 10 years
INTERNAL TEAM
Depending directly on the Board of Directors, Trajano Iberia has an internal team in charge of the finance and administration of the company, which is composed of 2 professionals with more than 15 years of experience.