DANIEL GÁLVEZ
Head of Real Estate Iberia: Daniel has 19 years of experience in the Real Estate sector. He joined DWS in the Alternatives team in 2013. Daniel has previously worked for institutional investors, banks and specialized fund managers like Unibail-Rodamco, Santander Private Banking and APN Property Group. During these 19 years, Daniel has focused on Asset Management and Transactions, closing deals of commercial properties of over €2bn in Germany, France, Italy, Spain and Portugal. He has a financial background, member of RICS (Royal Institution of Chartered Surveyors) and has a GSMP from Instituto de Empresa and Chicago Booth.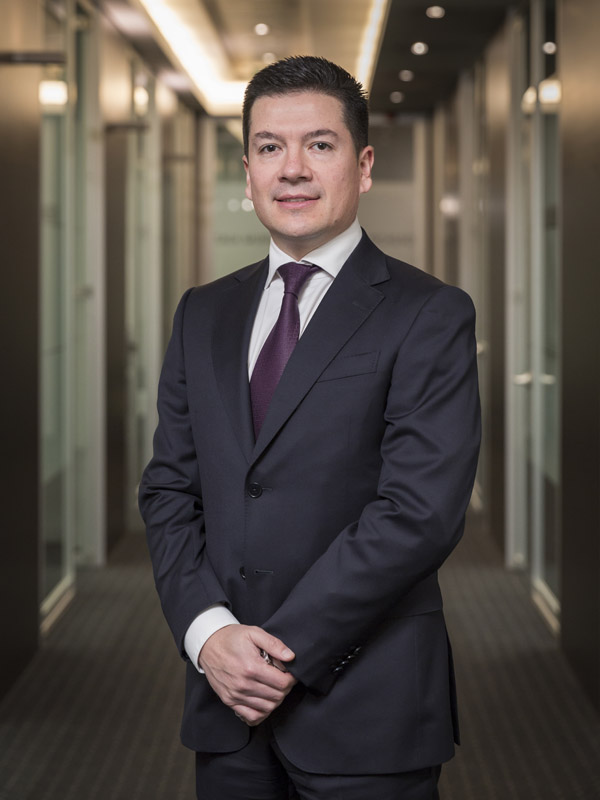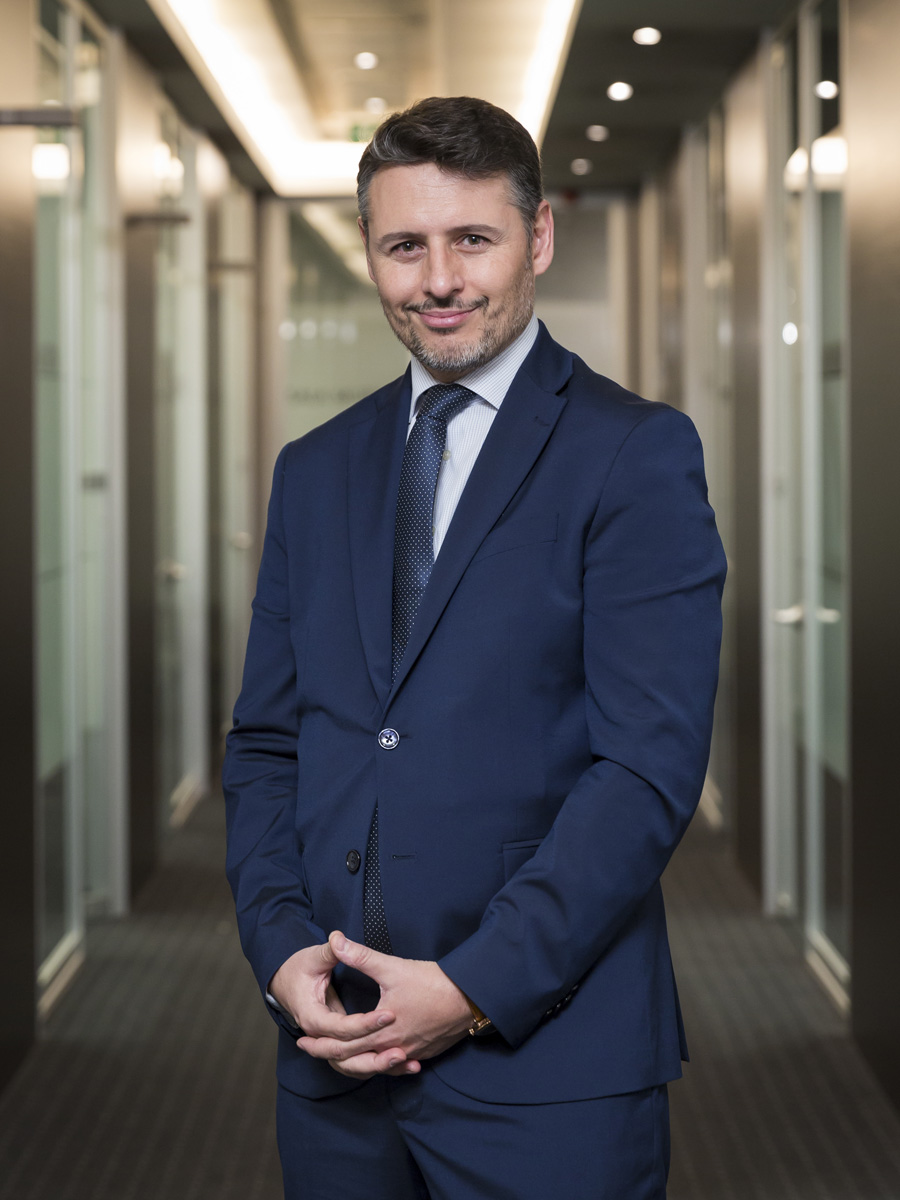 FERNANDO DOMÍNGUEZ
Senior Real Estate Asset Management Iberia: Fernando has 10 years of experience in the Real Estate sector within the area of Asset and Portfolio Management. He joined Deutsche Bank in 2015. Before joining, he worked as Asset and Investment Manager in Sonae Sierra, where he has managed a shopping centre portfolio of €0,6bn in Spain, getting involved as well in the company's transactions.
MANUEL IBÁÑEZ
Asset Manager Iberia: Manuel has 7 years of experience in the Real Estate sector, focused in asset management and transactions of real estate assets. He joined Deutsche Bank (DB) in 2013 in the ARA team. Before joining DB, Manuel worked at Unibail-Rodamco, where he specialised in the shopping centre branch, managing assets of up to €1bn and being involved in some acquisitions.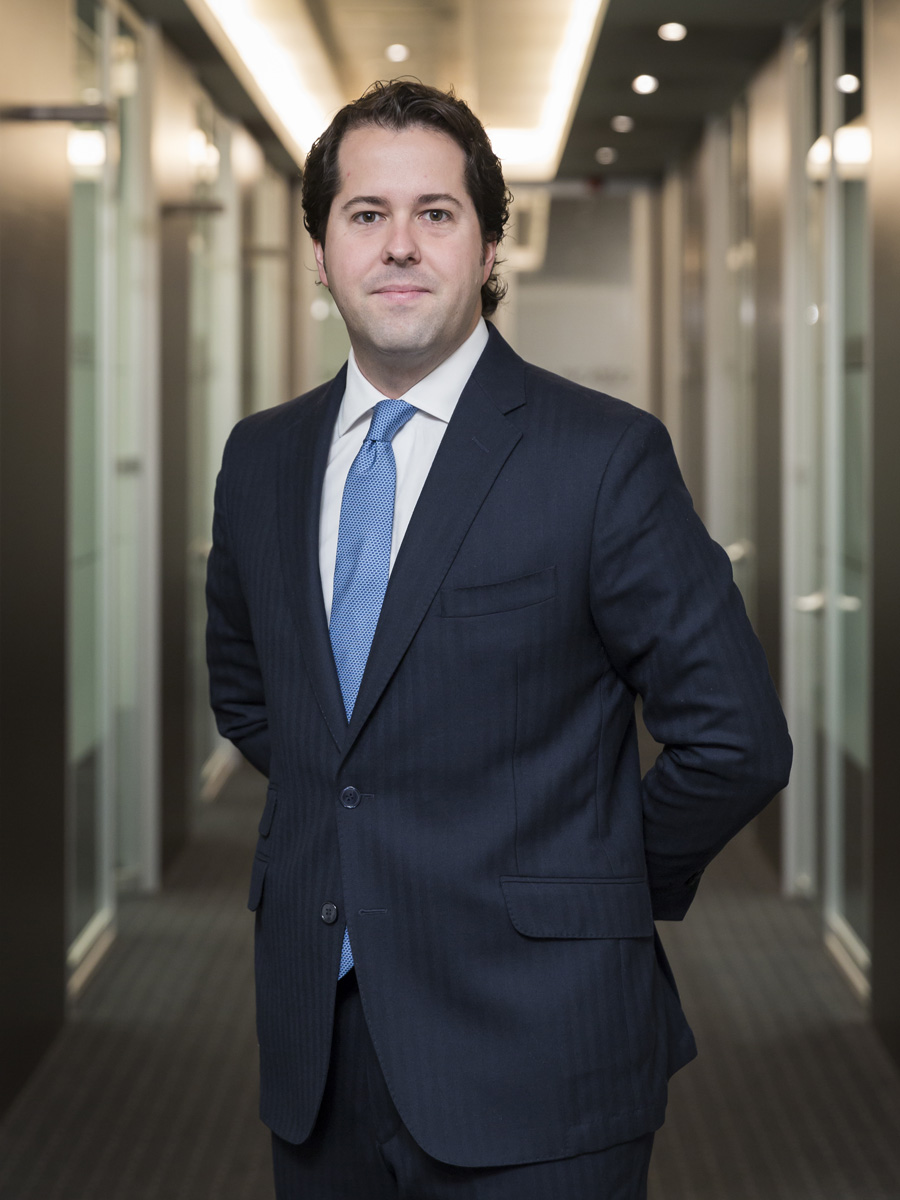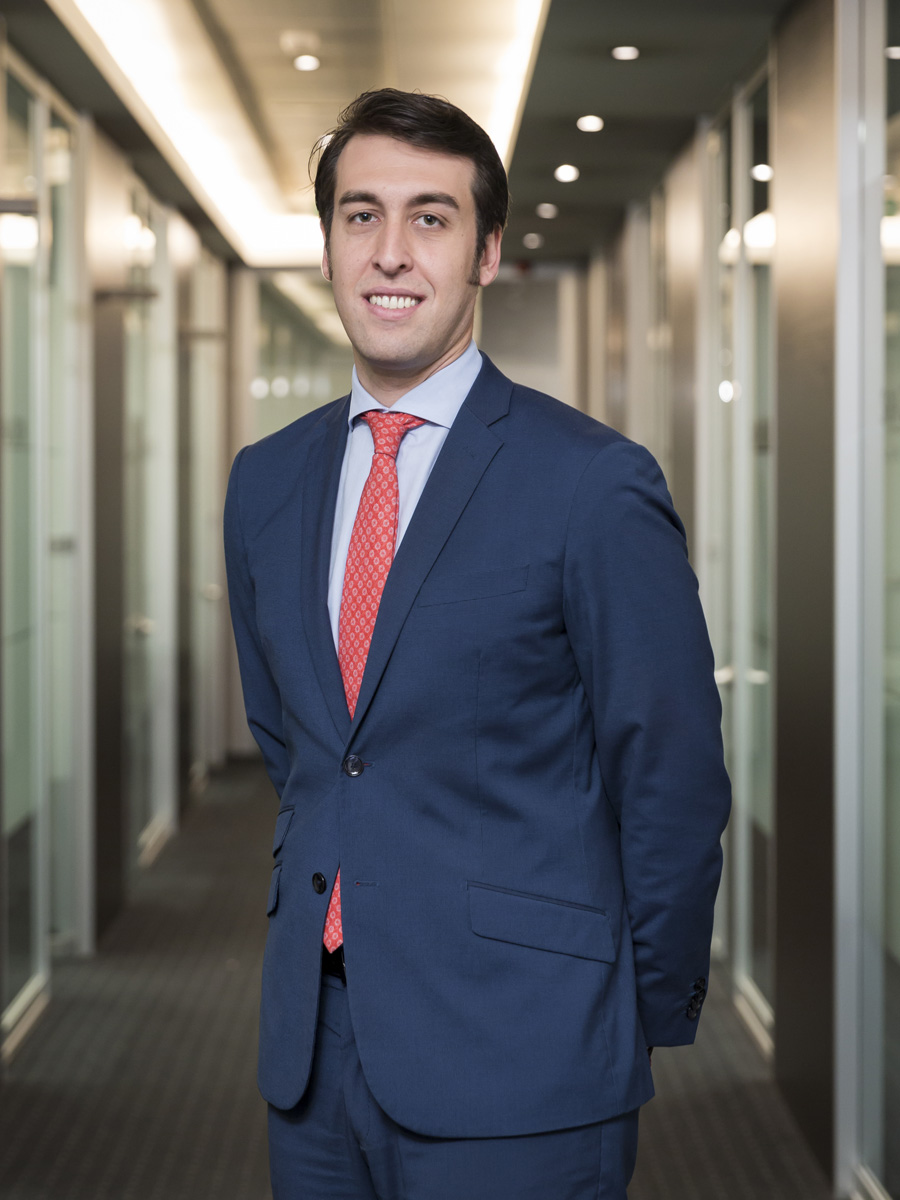 JAIME TRIGO
Transactions & Asset Manager: Jaime has 4 years of profesional experience in the Real Estate sector highly focused on Retail – Shopping Centres segment transactions. He joined Deutsche Bank in 2016. Before joining Deutsche Bank, Jaime worked at Deloitte Real Estate, where he developed his career in Retail transactions, actively participating in more than 30 transactions with an approximately volume of €1,8bn.